The 33 best gifts for Dad Says CNN Underscored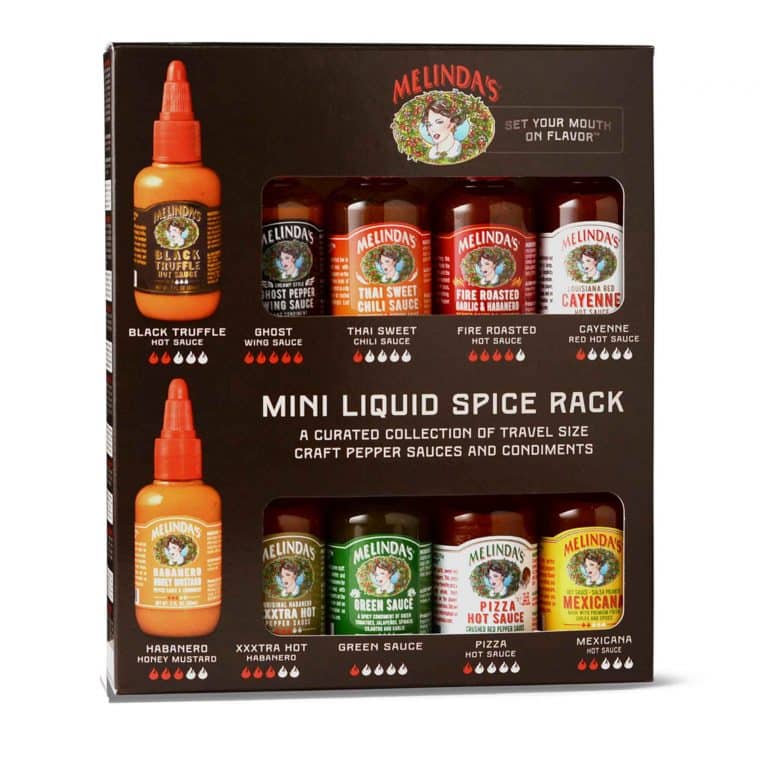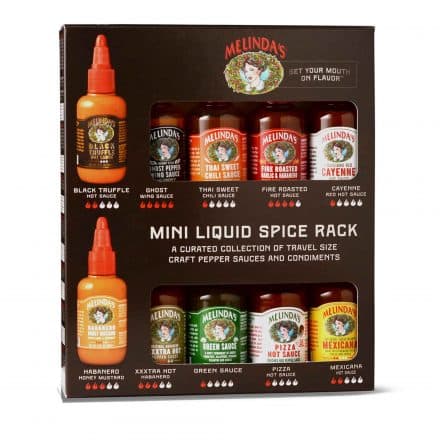 "Between their unwavering care, saint-like patience and ill-timed yet always-appreciated humor, it's tough to put a price tag on the value our dads bring to our lives. But with a strategically selected gift or two, we can all become just a little closer to demonstrating our admiration (or, at the very least, updating his wardrobe that hasn't been touched since the '80s).
While you don't need a specific occasion to gift the father figure in your life something special, we've got numerous ideas (at every price point!) that should cover all your bases. Whether for a last-minute birthday gift or a head start on holiday shopping, you'll find plenty of unique presents here.
Below, scroll through our favorite gift ideas for Dad that are sure to bring a smile to his face and a tear to his eye — even if he says he doesn't want anything…"